How-to-Lose-Weight.com is dedicated to providing you with accurate, evidence-based information about the latest and greatest topics in weight loss. Since our start in early 2018, we have worked to grow our team and our scope so that we can cover more topics relevant to you – our reader!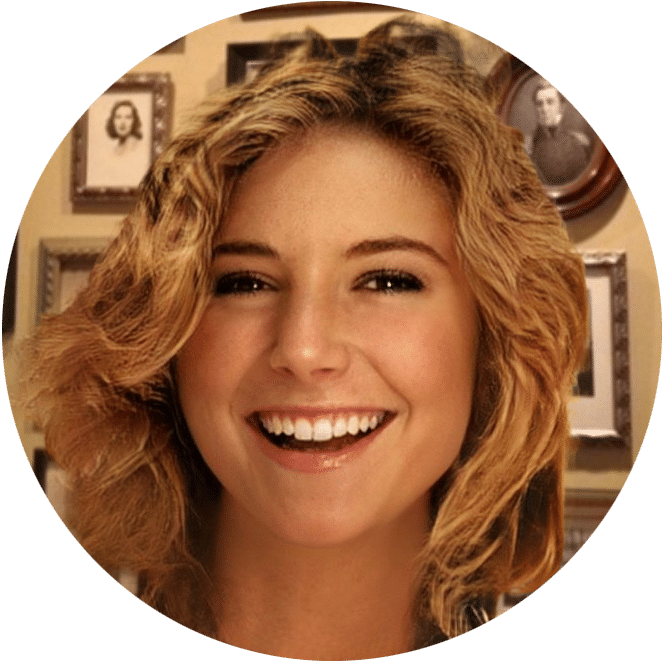 Rachel
Rachel is the lead nutrition contributor for How-to-Lose-Weight.com and a Registered Dietitian. She is especially interested in how food affects health, and particularly our risk for lifestyle diseases. In her free time, Rachel likes to travel, explore new foods and check out trendy fitness classes with her friends.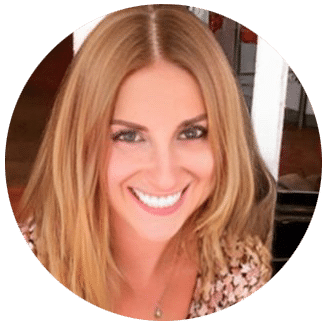 Lizzy
Lizzy is a staff writer for How-to-Lose-Weight.com. She's been a vegetarian for the last 8 years and loves sharing the benefits of clean eating with others. When she's not at work, Lizzy loves practicing yoga, going to music festivals and exploring new places.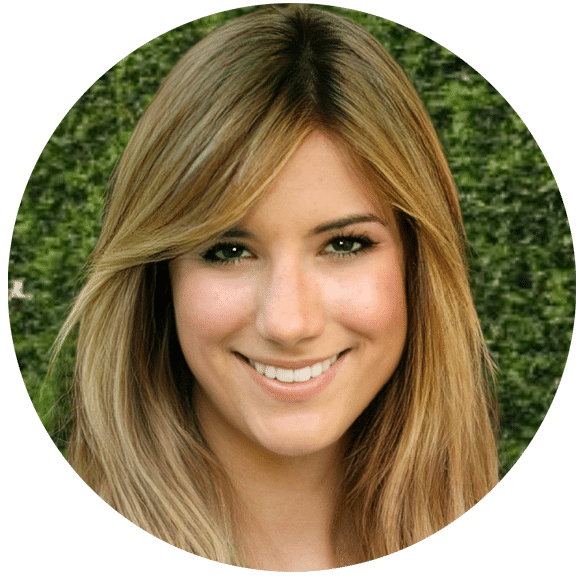 Sarah
Sarah is our newest staff writer at How-to-Lose-Weight.com. She is a weight loss success story, having lost almost 40 pounds in the last two years. She achieved her impressive transformation with good ol' diet and exercise, and now she's driven to share that weight loss wisdom with you! Sarah likes hiking and cuddling with her cats when she's not working.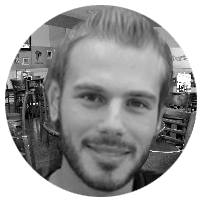 Aaron
Aaron is a staff writer for How-to-Lose-Weight.com and our resident fitness expert. He is currently writing and working towards his goal of becoming a personal trainer. After work, Aaron heads out to rock climb, run and hang out with his husky, Toby.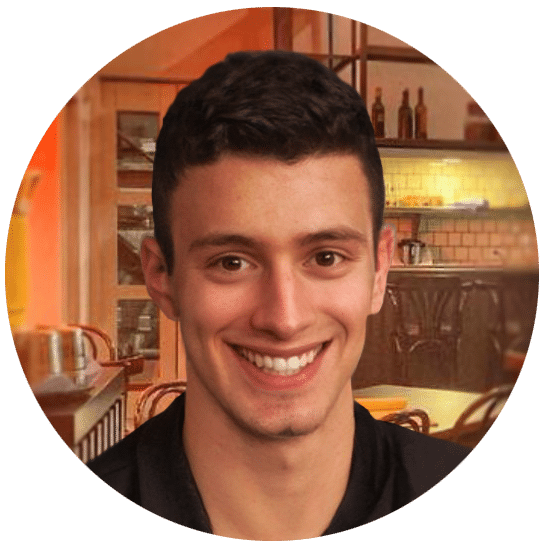 Zack
Zack is How-to-Lose-Weight.com's community manager. He moderates the forum and produces original content for HTLW when he's not in class, working towards a dual-degree in nutrition and physiology. Zack enjoys playing basketball and foosball with his friends, or checking out the latest & greatest food truck in his free time.
Happy reading!
Your team at How To Lose Weight,

DISCLAIMER: To generate income and keep how-to-lose-weight.com going, we sometimes include affiliate links or advertisement in articles. Please be aware that if you click on these links and make a purchase, we will make a small commission. Thank you for your support